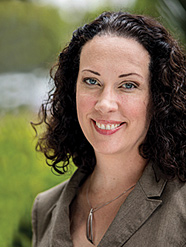 Susan Paquette
Susan Paquette is the Senior Trustee Sales Officer and the Operations Manager at Witkin & Neal, Inc.
Susan has been with Witkin & Neal, Inc. since its inception in 2006. Prior to that, she directed the lien preparation and pre-foreclosure services at California Association Lien Collections, LLC, a trustee firm specializing in non-judicial foreclosures on behalf of community associations.
Ms. Paquette's energy, focus, and attention to detail has resulted in her achieving the highest level of certification available to a foreclosure sales officer through the United Trustee's Association.